OUR STORY
As Nargis, we aim to enhance the experience of drinking tea by serving only the finest quality of products to you. We are a digitally native consumer brand for everyday Chai drinkers. We ensure to deliver the true taste value of the teas by reducing 'harvest to cup time' and using the savings of 'unnecessary exchange' to offer a superior quality & ethically certified products.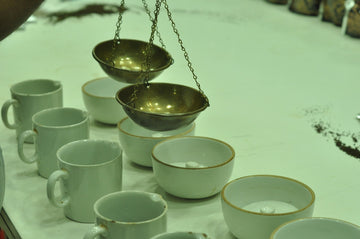 SERVING THE FINEST QUALITY PRODUCTS
We understand the importance of tea, the beginning of a day, or a part during evening conversations, it becomes an accompaniment to your day. Our aim is to bring to you the best quality in every manner. We shortlist and work with estates that produce some of the prime teas. With us, the best teas are blended with the intention to bring a true flavour profile that is crowned in taste, colour, aroma, and freshness.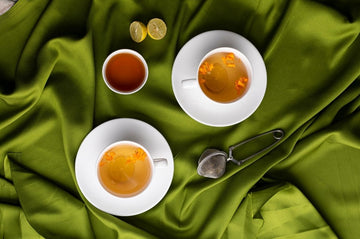 DIGITAL CONSUMER BRAND.
We are a consumer brand with a personal touch. Our goal is to eliminate the processes that degrade the quality of your product, fasten the system by direct harvest to doorstep deliveries, and a constant communication line for any queries. 
OUR PHILOSOPHY
Our philosophy lies in providing a cup of tea emanating warmth, made with absolute love. We invite you to become a part of our life, and let us be in yours , to 'sip' into something comfortable to replenish your mind, alleviate your body and feed your soul as we become your everyday tea companion