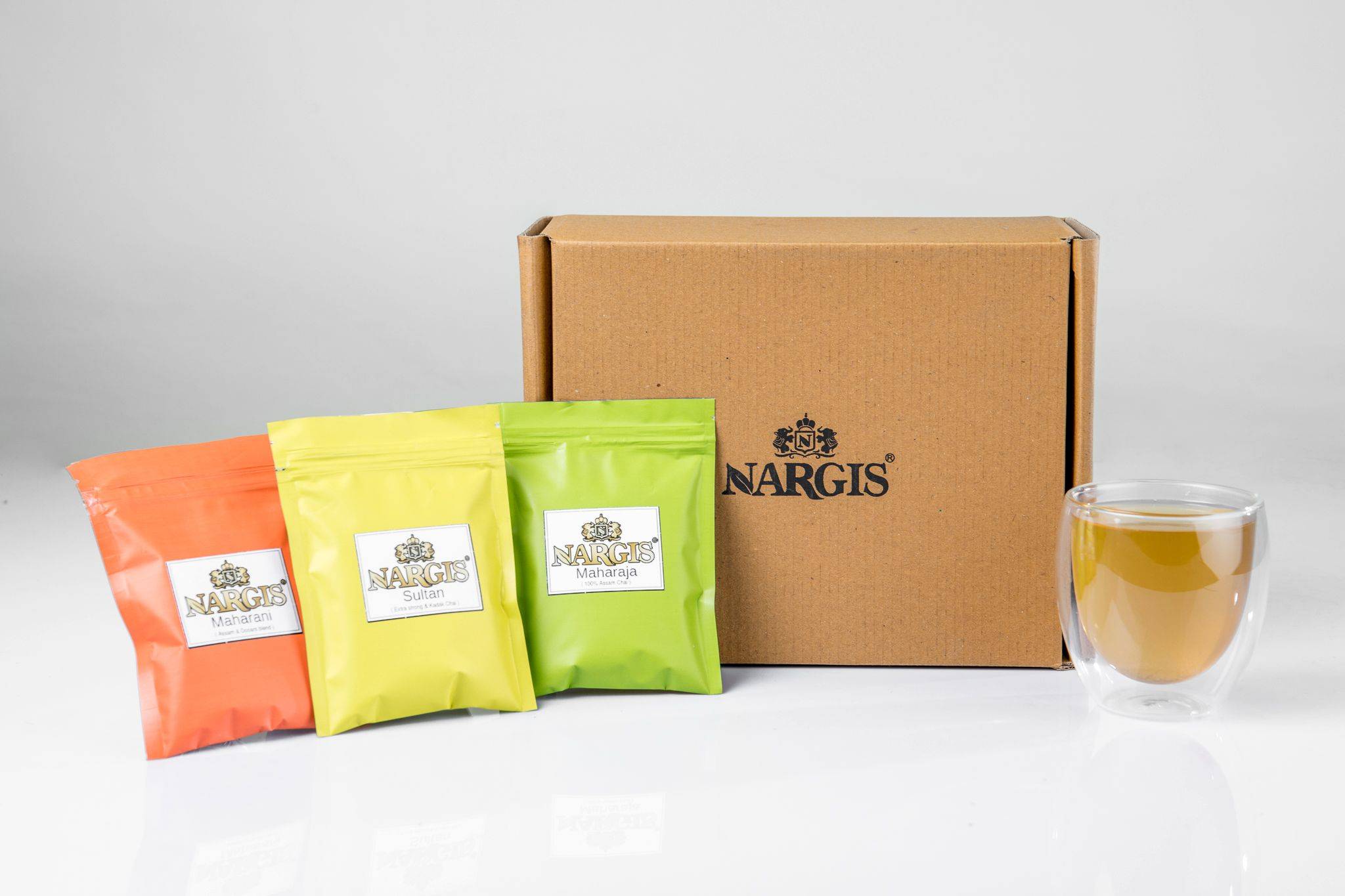 Book your trial pack now!!
3 samples @ 50gm each
( All 3 blends best suited for making "Chai" with milk & sugar )
The trial packs offer a perfect opportunity for you to try out all the blends of chai and then select the one which perfectly suits your palate. The samples are specially curated to meet the needs of most chai lovers ranging from mellow to an extra-strong cup of tea.

We ship 50gm each of all 3 samples showed above
50gm makes approximately 20 cups of tea
Free Express shipping on all online payments
Free COD also available